By Move Dance on 28th Nov 2019
Christmas is sneaking up on us! Find your Christmas dance gifts with ease this year thanks to our ultimate gift guide for dancers and gymnasts. Last minute shopping for Christmas presents is stressful to say the least, so get ahead of the game! From little stocking fillers to new dancewear, whatever you're looking for we've got you covered!
Stocking Fillers
You can never have too many stocking fillers! Here are a few of our favourite little dance gifts from our site!
This pretty little pointe shoe is sure to put a sparkle in the eye of any dancer this Christmas. It's the perfect accessory to attach to the zip of little dancers' dance bags to head to class or even the perfect dance teacher gift!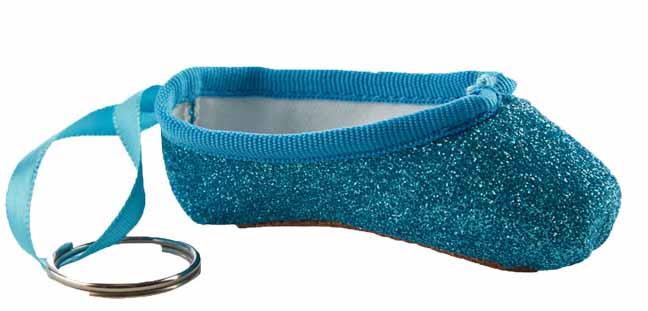 So Danca Glitter Mini Pointe Shoe Keyring
Who says Christmas can't be about practicality? We're sure older ballerinas will be eternally grateful to receive a sewing kit in their stocking. This compact sewing kit has everything a dancer could need when it comes to pointe prep!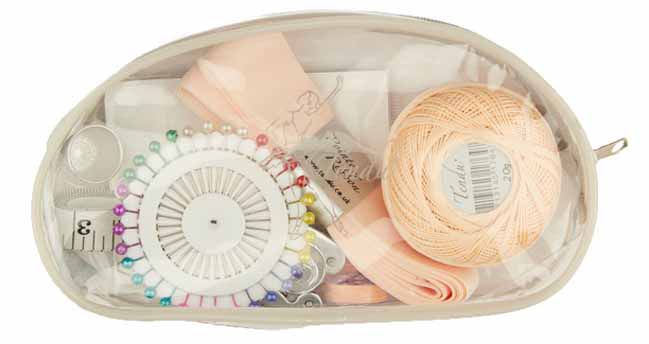 Convince your little ballerinas to read over the festive period by persuading them with ballet-inspired stories! Some of our favourites include The Nutcracker and the Hyena Ballerina Book.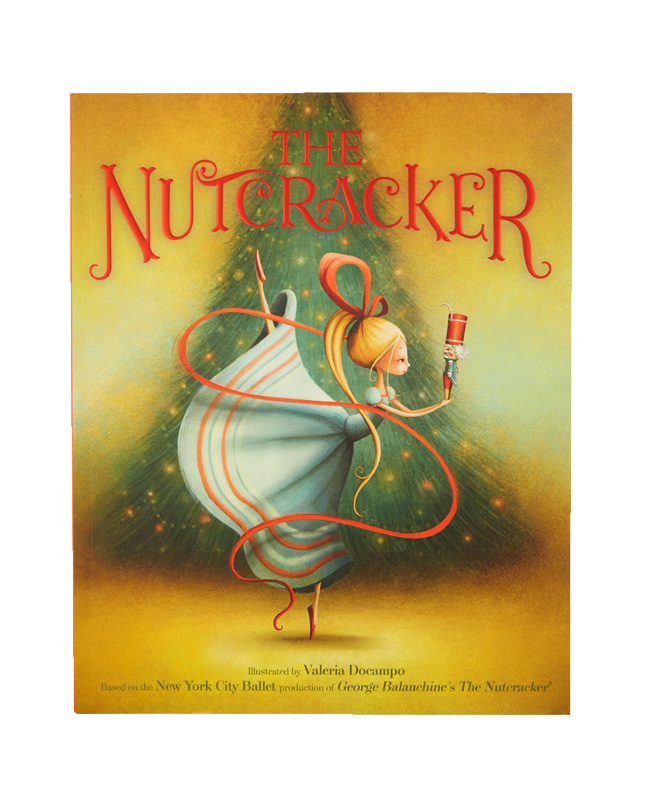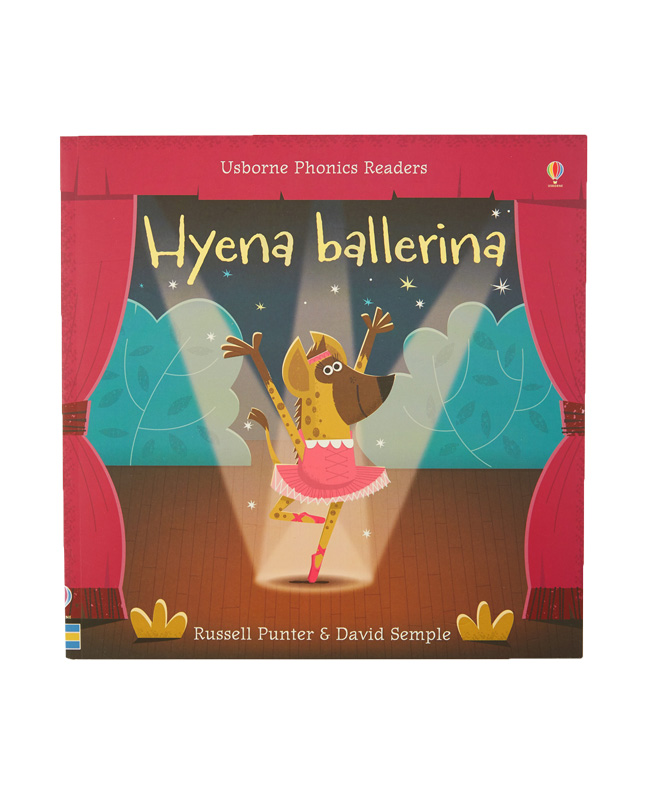 We love this ballerina diary and think it's the perfect stocking filler this Christmas. Let your little ballerina fill the diary with their dance dreams and ambitions!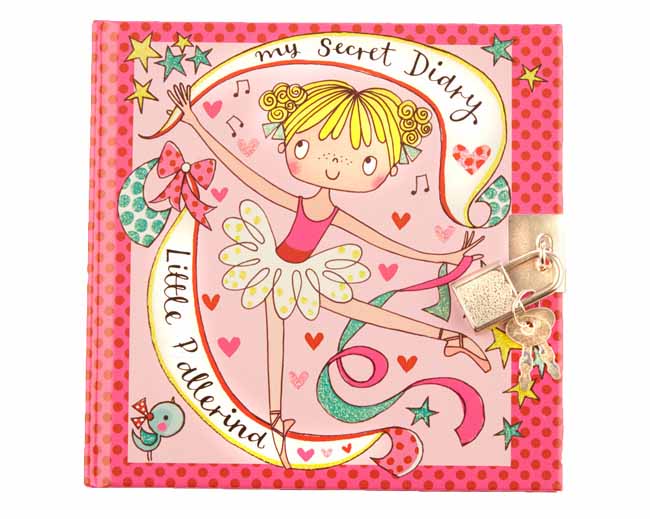 Girls Ballerina Secret Diary With Lock
Inject dance into all aspects of life with this white rubber phone case with a cute ballerina design.
Danzarte Red Dancer iPhone Case
Dance accessories are always a winner when it comes to stocking fillers. This cute pin is the perfect little gift with sentimental value to get the dancer in your life. The beautiful tutu design is simple yet stunning and is the perfect good luck charm or dance bag accessory!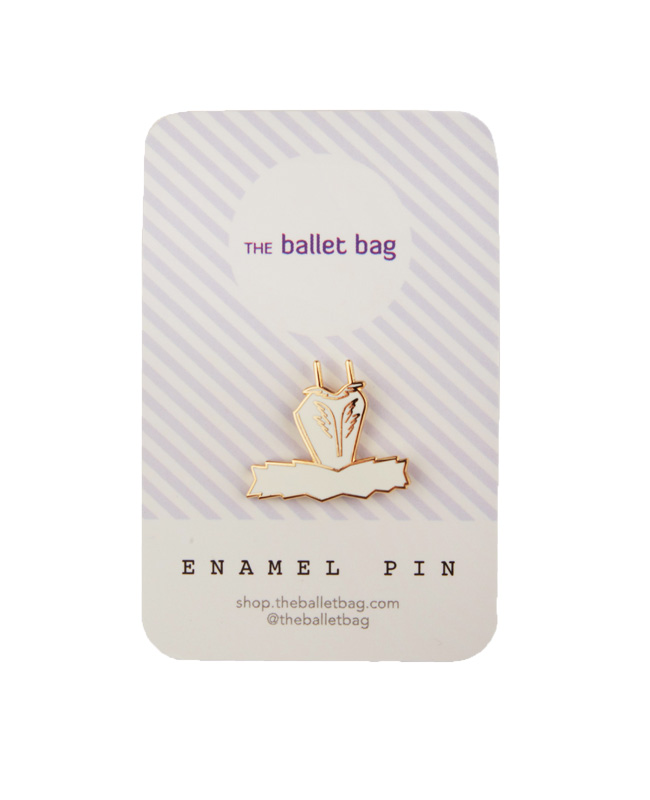 Ballet Bag Swan Tutu Enamel Pin
Empower Collection
If you've not heard about our Move Dance Empower Collection over the last few months then you've been missing out! This cool fitness-inspired collection puts a sporty twist on leotards and warm ups, ideal for class and auditions, making it the perfect gift for dance students!
Feel inspired and motivated as you warm up in this Move Dance Infinity Cross Over Crop Top and Move Dance Desire Jersey Pants. This fashionable two piece set is sure to turn heads and lets you dance in comfort as well as style.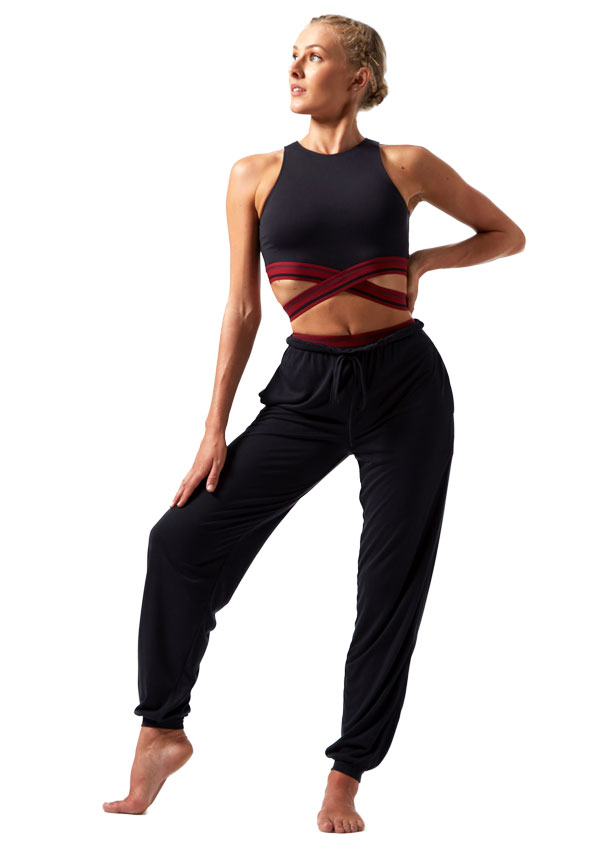 Move Dance Infinity Cross Over Crop Top
Draw attention as you perform in this leotard with a sporty twist. The racerback style with keyhole cut outs exudes strength and a fierce passion. A contrast trim helps to accentuate your waist which provides a flattering look. We love this leotard for a strong style for an audition.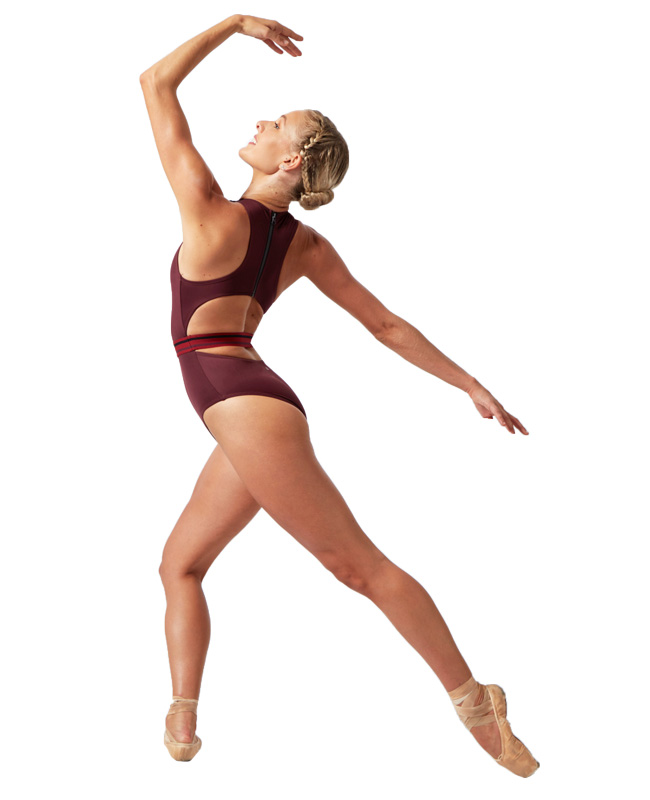 Move Dance Wonder Zip Back Leotard
Shop Move Dance Empower Collection
Isla Collection
Turn heads with our stunning, lace-inspired new Move Dance Isla Collection. Not only is this collection completely beautiful, we also teamed up with Bethany Kingsley-Garner, Principal Ballerina at Scottish Ballet, to shoot the campaign, adding to the look of elegance. We know any dancer would be thrilled to find a piece from our Move Dance Isla Collection under the tree this Christmas. Long sleeved leotards are perfect for over the colder months and the Isla Collection is here to provide you with two perfect options.
Our Move Dance Arabel Cold Shoulder Lace Leotard has a modern twist on the simplistic long sleeved style. Cold shoulder inserts help to elongate arms forming a lovely line. Lace inserts along the inside of the arm and on the back underneath the flattering keyhole cut out.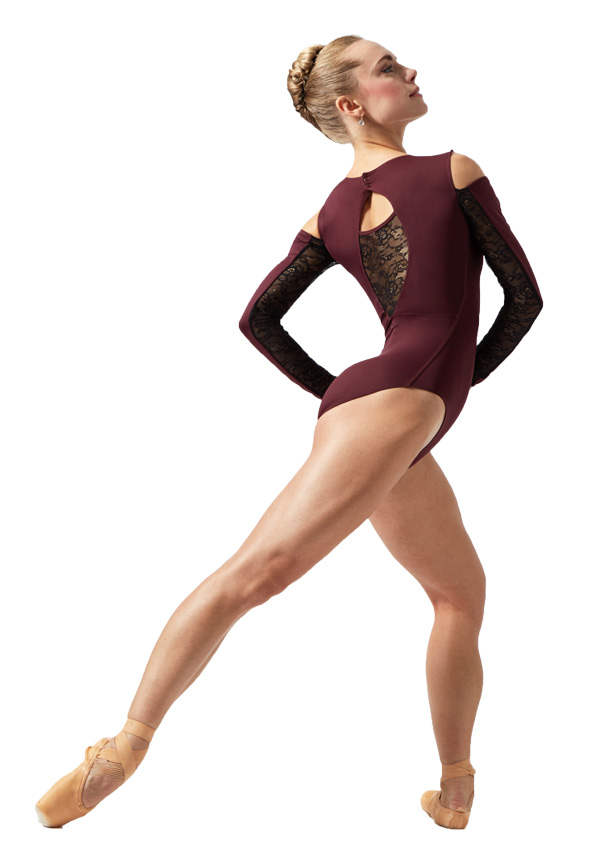 Move Dance Arabel Cold Shoulder Long Sleeve Lace Leotard
Check out this modern asymmetrical long sleeve leotard. The one long lace sleeve is a statement feature which is flattering and draws attention. Any dancer would love to go back to class in the new year in this modern, elegant leotard.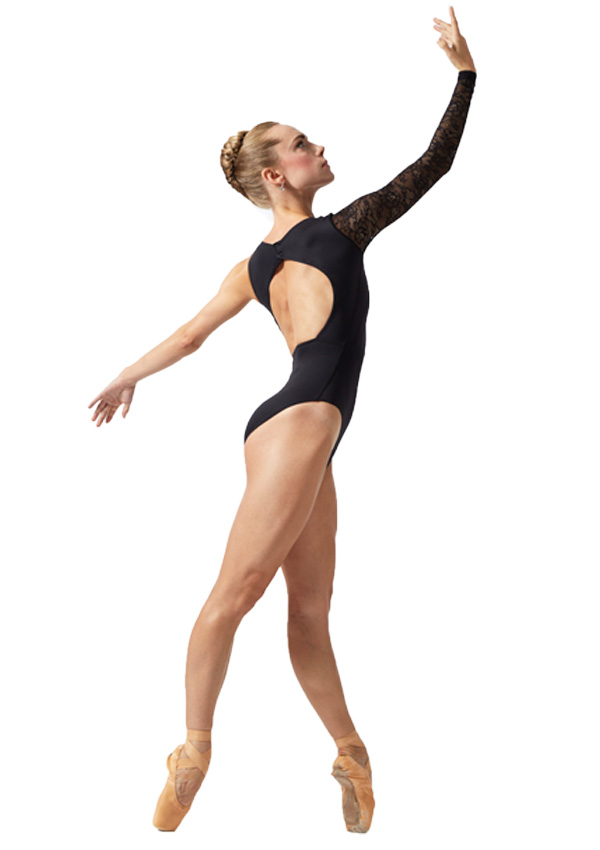 Move Dance Ailsa Asymmetric Lace Leotard
Shop Move Dance Isla Collection
Capezio
Every dancer wants to head to class in new dancewear after Christmas! This jacket from Capezio's Dance Active range is the perfect go-to! Reflective taping and mesh detailing add a modern look and make this jacket ideal for wearing to and from class.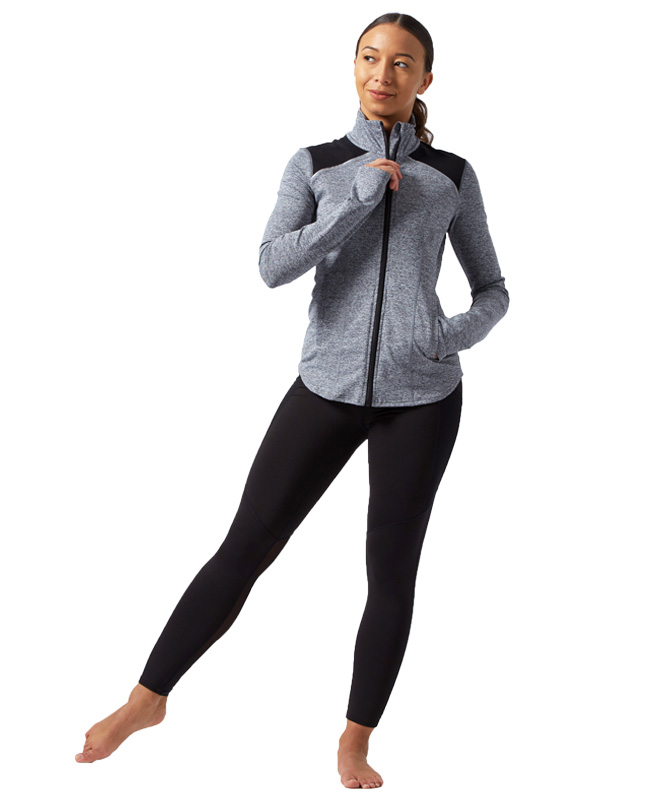 Shorts are becoming more and more popular among dancers looking for a more sporty look. We love this keyhole shorts by Capezio, ideal for wearing over a leotard or on their own for any form of fitness class.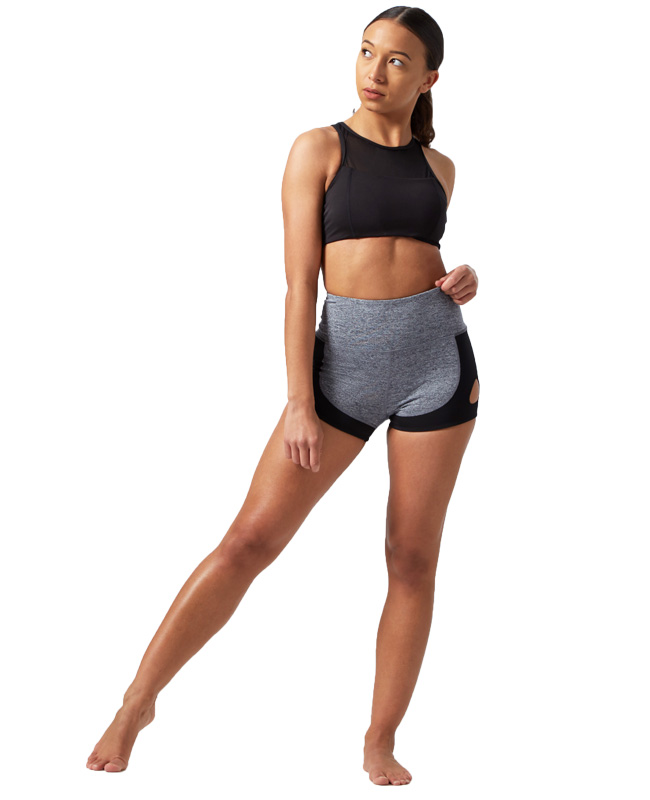 Ballet Rosa
Switching up looks for class is something every dancer can't get enough of, standing out from your peers is key. Ballet Rosa is here to help with their new range including this pretty long sleeved printed top. The vintage print adds a fashionable twist.
Ballet Rosa Long Sleeve Printed Top
Adding a skirt to a leotard can change a look completely. This tie wrap skirt is simple and easy to put on or take off, creating a new look and style within a matter of seconds. The thin mesh material flows beautifully as shapes are made by the dancer.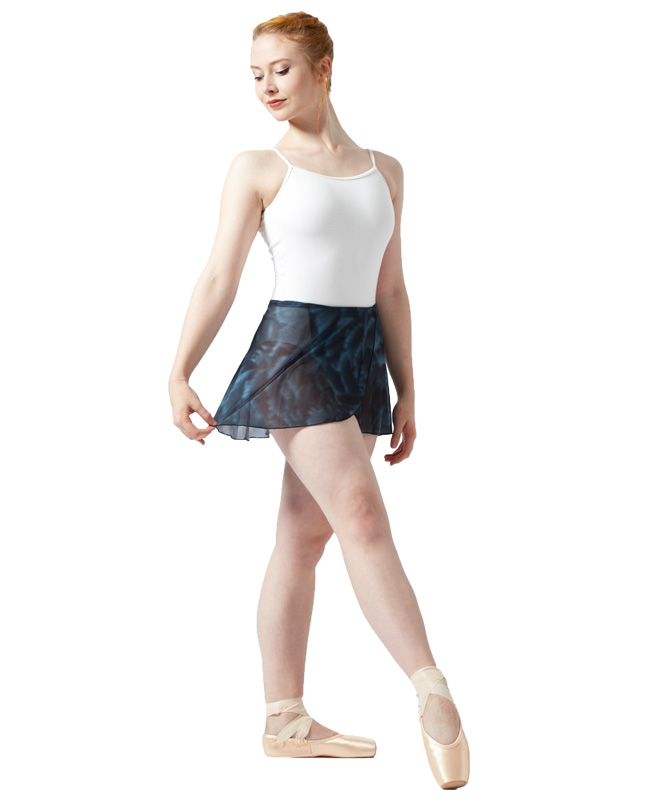 Ballet Rosa Printed Stretch Mesh Wrap Skirt
Dance Bags
No dancer is ready for class without a dance bag! We have a variety of bags for dancers of all ages to find waiting for them under the tree this Christmas.
Any little dancer will love this magical unicorn-inspired bag. Send them off on a magical adventure as they carry their essentials to class in style.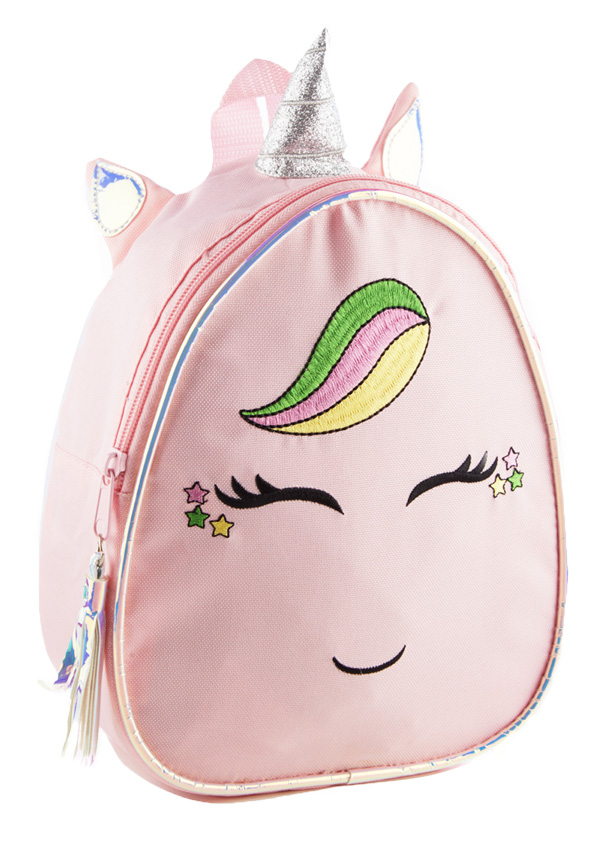 A big dance bag is an essential for every dancer, being able to fit all your dance kit in one bag is a dancer's dream! This duffle bag by Capezio is perfect! Multiple compartments, a simple design and versatile handles make this bag ideal for class and easy to carry. Any dancer would be happy to find this waiting for them on Christmas morning.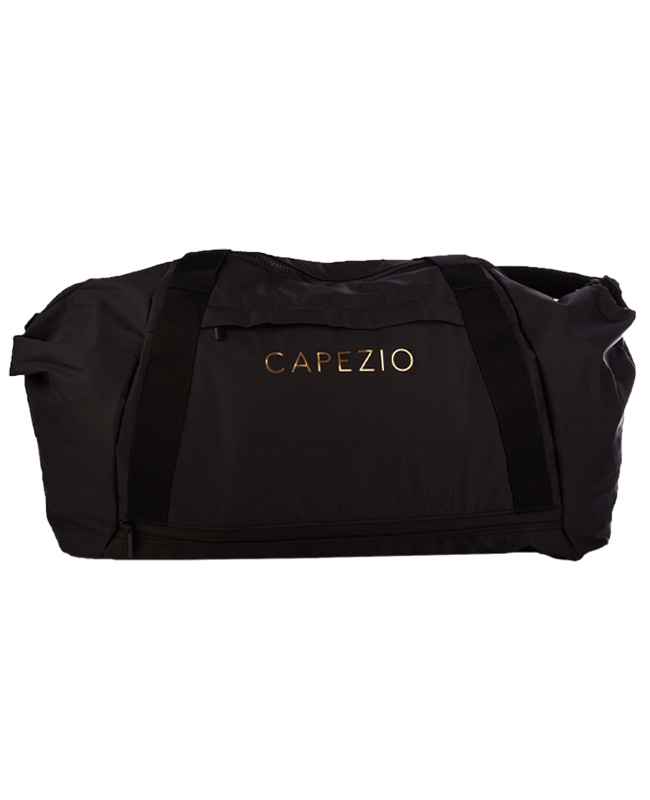 Let your dancer sparkle on their way to class with this shimmer backpack from Capezio. This fashion backpack is the perfect accessory for heading to class in style. The speckles of glitter add a fun, exciting twist to this ideal sized backpack which is great to hold your belongings on the way to class.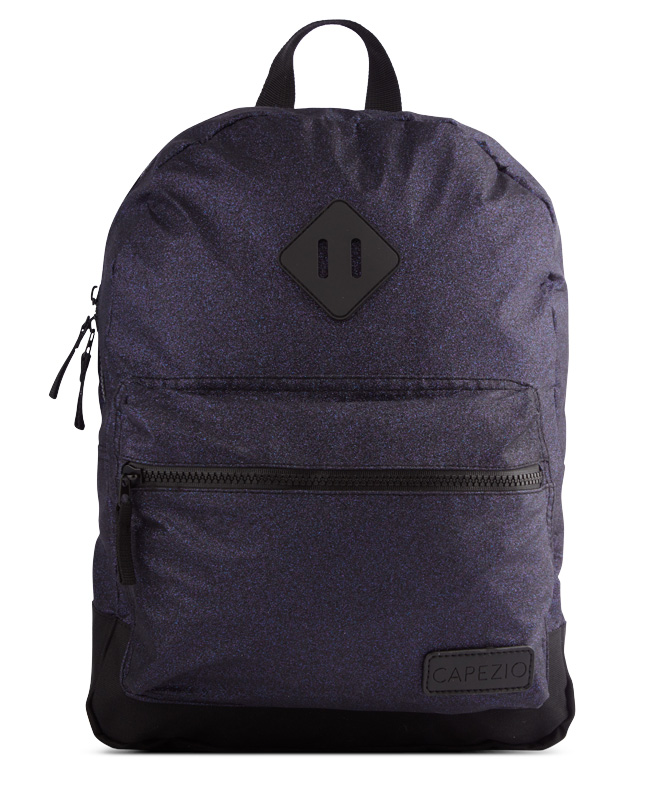 Dance Shoes
A dancer is always in need of new dance shoes, so Christmas is the ideal time to freshen up! Whether you're looking for ballet shoes, tap shoes or jazz shoes we're here to help.
One of our personal favourites, our Move Dance Light Pro Ballet Shoes, are definitely a must-have for many dancers! These ballet shoes fit like a glove giving a smooth, long line and fitting snugly around the arch. The lightweight canvas makes you feel like you're walking on air.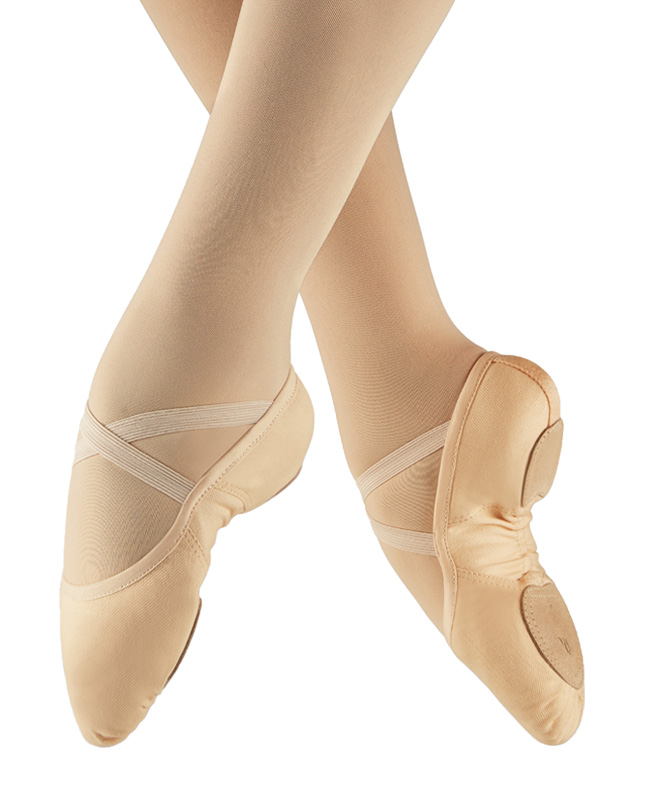 Any dancer would be thrilled to receive these super snug pure knit jazz shoes from Capezio. The knitted material hugs your arches whilst still being breathable and allowing comfort as you dance.
Capezio Pure Knit Split Sole Jazz Shoe
Let your little dancer sparkle on stage as they perform in this low heel tap shoe. The grosgrain ribbon complements the glitter upper and offers a cute look for young dancers. Make sure your little dancer stays comfortable as they dance thanks to the cushioned insole.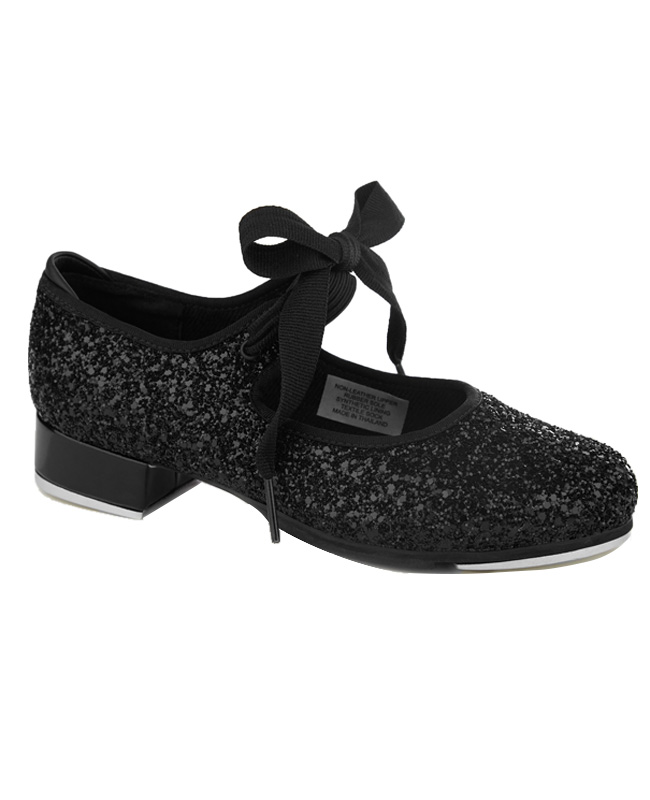 Bloch Glitter Low Heel Tap Shoe
Warm up efficiently with these booties by Bloch. If you choose the metallic booties, pop them on before you head to class thanks to the outdoor-friendly sole - stay warm on-the-go! These stylish booties not only turn heads, but keep your feet super warm ready to impress in class!
Gymnastics Gifts
For those gymnasts who you need to find the perfect gift for, we have the answer for you! Alegra recently launched a new collection of tank leotards, long sleeve leotards and two piece sets with fun prints and metallic foil detailing. We love the two piece sets which we have in two prints.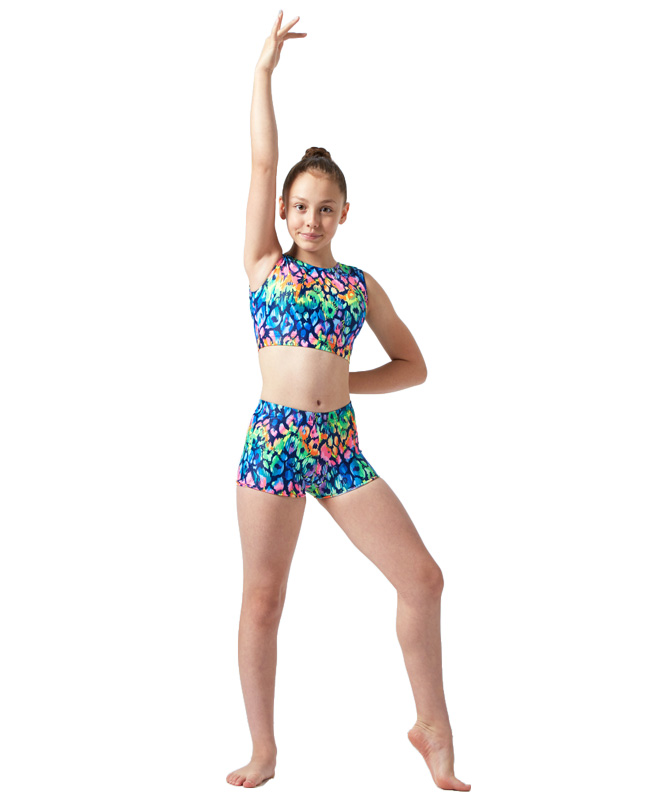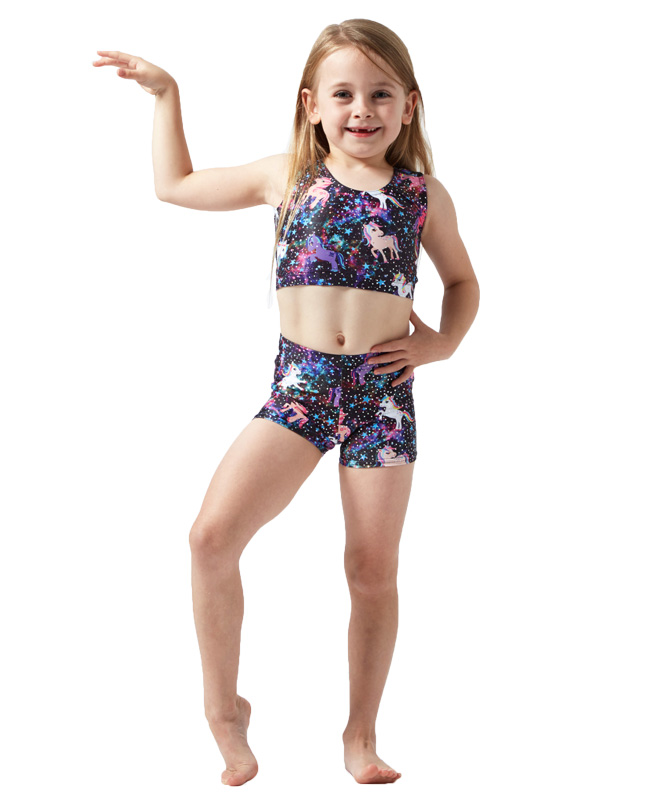 Alegra Girls Rainbow Gymnastics Crop Top
Alegra Girls Rainbow Gymnastics Shorts
Alegra Girls Unicorn Gymnastics Crop Top
Alegra Girls Unicorn Gymnastics Shorts
We think this is the perfect leotard for any gym lover. The fun print with shiny metallic foil is sure to make you stand when performing twists, leaps and tumbles. Flexibility is no issue thanks to the sleeveless design so impressing the judges can be done with ease.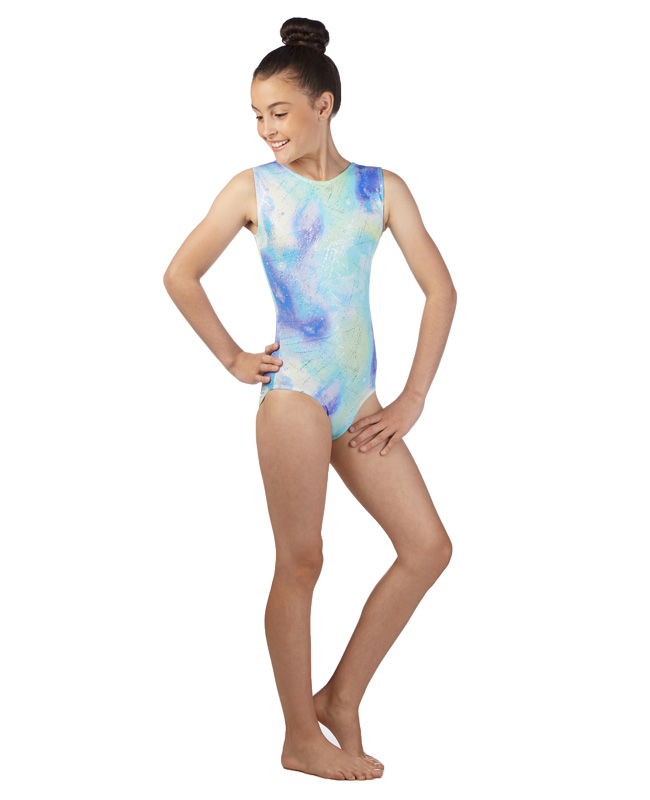 Alegra Girls Aurora Sleeveless Gymnastics Leotard
There are just a few ideas so your dancer will be thrilled with what they find under the tree on Christmas Day!
Happy Shopping!